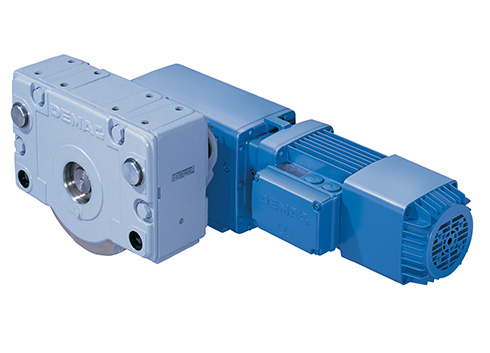 DRS Wheel Block
for Electric motor,DRS wheel for Wheel block translation,This versatile system provides optimum performance ratios for a maximum load capacity (from 2.75 to 40 t) with compact dimensions. Finely graded sizes (DRS 112 to DRS 500) ensure that the right unit is selected for the corresponding application.
In short, further strengths:
High performance range and maximum load capacity;
Many travel wheel shapes as standard as well as customer-specific designs;
4 variants for connection to customer's superstructure;
High-quality housing with optimum protection of the travel wheels and bearings;
High rigidity;
Direct connection of optional accessories;
Laser alignment system for wheel blocks on multiple travel units.